Tuesday, February 7, 2023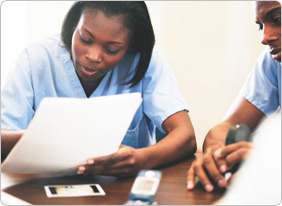 Study
Early Gout Early Gout - Daytona Beach , FL - #TMX67-204
Summary
The purpose of this study is to determine the effect of an investigatory medication on joint damage in people with high levels of uric acid in their blood (hyperuricemia) who have experienced up to two gout flares and who have not received urate lowering treatment.
Qualifications - Inclusions & Exclusions
If male, you are at least 18 years of age, If female, you are at least 45 years of age
You have had one or two gout flare-ups in your lifetime but no more thant one in any 12 month period
You have never taken a urate-lowering medication such as allopurinol, febuxostat, or probenecid
Compensation for Time and Travel
Participants will receive up to $540.00 for completing this study.
Location
Volusia County
Daytona Beach, FL 32117
In/Outpatient
Outpatient
Submit the form below to learn more
* Denotes required field.